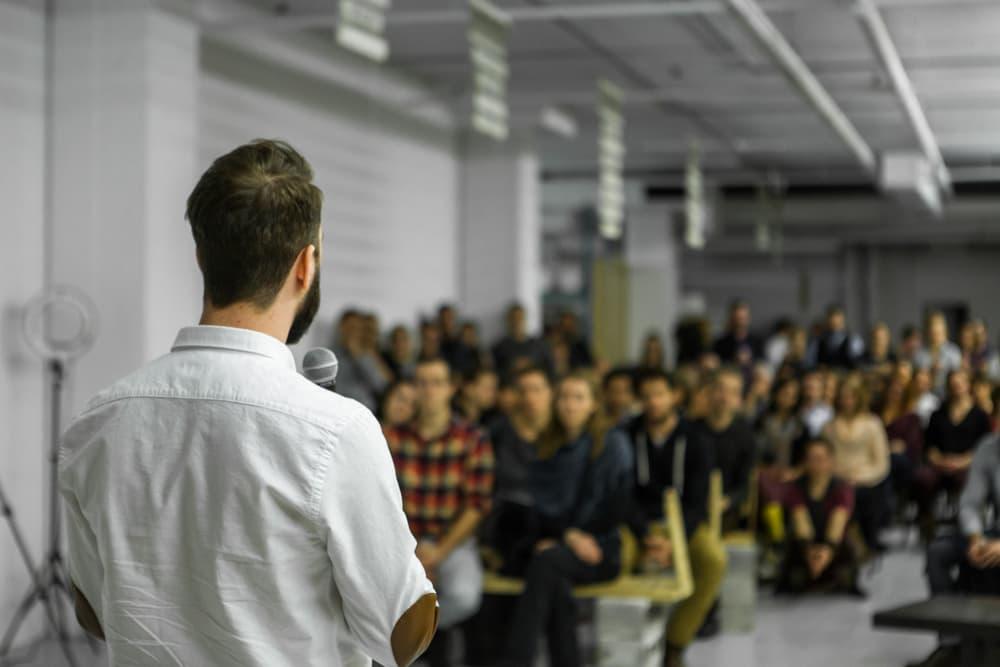 In healthcare facilities, you have a duty to ensure the safety of patients, visitors and employees at all times. This means that it is of the utmost importance that you have properly functioning medical gas systems online.
Accordingly, individuals who maintain the medical gas and vacuum systems at your facilities are required to have appropriate ASSE credentials. They must also demonstrate specific equipment competency or have undergone an acceptable equivalent training program, as per NFPA 99
How Maintenance Personnel Can Get Certified
Before allowing personnel to work on medical gas system maintenance and repairs, they will need to be certified, which will typically involve training that includes:
Understanding the definitions and fundamental aspects of the ASSE 6000s
Overview of central supply and source systems
Emergency reserves located on the premises
Cryogenic liquid systems
Air and vacuum supply and source maintenance
Disposal of waste anesthetic gas
Knowledge of shutoff valves for gas and vacuum systems
Verifying and labeling different gas systems
Warnings and alarms
Testing and maintaining medical gas systems
This list is only designed to underscore the main aspects of training and is not meant to be a comprehensive resource, but rather an introduction to the training your team will need for certification.
Qualifications for Individuals Working on a Medical Gas System
Before workers can be authorized to work on a medical gas system, they need to meet certain qualifications. Employees must possess competency in what's known as the ASSE 6000s, which comprise courses ranging from ASSE 6005 to 6060 . The different ASSE numbers correlate to the level of interaction an individual can have with a medical gas system.
For example, 6010 are installers, 6020 are inspectors, 6030 are verifiers and 6040 are maintenance personnel. The full NFPA 99 requirements are outlined in the 2021 Edition, Section 5.1.14.4.2.5.
Details of Qualifications
The health and safety of patients and workers depend in part on you making sure your organization adheres to NFPA 99 medical gas certification requirements. Here's an overview of the necessary qualifications:
ASSE 6010 Installers: Must have at least four years of experience installing mechanical or plumbing systems. There is a 32-hour course for training in ASSE Standards 6010, followed up with a written exam and an exam in practical brazing.
ASSE 6020 Inspectors: Must be employed for at least two years in a governmental capacity as an inspector of mechanical or plumbing systems, or as an inspector administrator. Otherwise, you need to be involved in inspecting, designing or verifying medical gas systems or possess certification as an ASSE 6010 installer. To achieve certification, you undergo a 24-hour training course and take a written exam.
ASSE 6040 Maintenance Personnel: This category of ASSE workers must be contracted or under the employ of a healthcare organization, or be involved in work with medical gas systems. You need at least one year of experience maintaining medical vacuum and gas systems. Certification involves taking a 32-hour course and passing a written exam.
ASSE 6060 Medical Gas Systems Designer: This position requires two years of experience in plumbing and mechanical systems, along with demonstrated practical knowledge of designing vacuum and gas systems for the medical sector. For certification, you undergo a 32-hour training course and then pass a written exam.
Contact the Medical Gas Services Experts at Evergreen Medical Services Today
The importance of having properly functioning medical gas systems in your facility cannot be overstated. To support adherence to your safety requirements, it's essential that all workers have the correct certifications when interacting with these complex systems.
While we do not offer direct training for ASSE certification ourselves, we do specialize in and provide repairs for all types of medical gas systems when medical gas installation inspections and maintenance are called for, and we will be happy to serve as an information resource to you and your team.
If your organization requires certification, please contact Evergreen Medical Services with any questions.