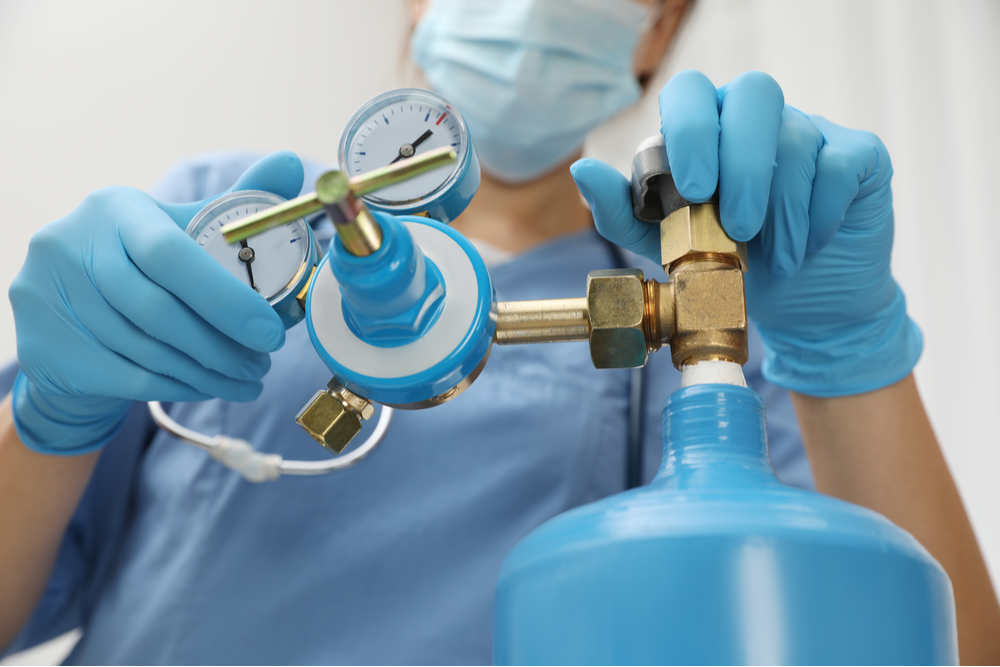 Given the role they play in keeping patients safe and healthy during treatment, a facility's medical gas systems are some of the most important infrastructures they have. This means medical gas maintenance is one of the most critical priorities for health care providers. A proper schedule of inspections, upkeep and repairs is necessary to ensure that these systems function as expected every time they are used. Without this level of care and attention, providers can experience dropping pressure levels, improper mixtures, decreased gas purity and other hazardous conditions.
The Basics of Maintaining Medical Gas Systems
Although specifications vary between manufacturers, there are certain standards that are required by the National Fire Prevention Association (NFPA). Most facilities follow NFPA 99, a document adopted by all 50 states. This involves testing the central supply systems on an annual basis, as well as periodic testing for the alarms, outlets and inlets. These tests ensure that these elements function correctly and without issues.
In addition to these standards, facilities may follow recommended standards issued by The Joint Commission and The Centers for Medicare & Medicaid Services. This includes developing a maintenance strategy based on manufacturer's recommendations.
In terms of providing maintenance, NFPA 99 specifies that all equipment should be maintained by qualified representatives of their owners. In addition, inventories and records of all annual inspections must be made available to whatever authority holds jurisdiction over the facility.
Choose the Right Partner for Maintenance
Keeping medical gas systems in good working order is more than important — it's essential. Evergreen Medical Services can be your partner for virtually everything required. For example, we can provide training courses to ensure your personnel have the knowledge needed. We also provide repairs and other services related to this equipment so you're always in compliance. To learn more about everything we have to offer regarding these systems, get in touch with us today.